Luoyang Shiying Machinery Production Co. Ltd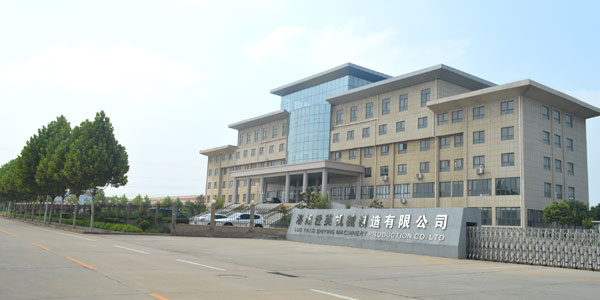 Luoyang Shiying Machinery Production Co. Ltd , located in city of Luoyang, China. Our Company is developed to be a high-tech enterprise with scientific research, manufacture and after-sale services. We produce a wide range of Shijihong (SJH) tractors, from 40hp up to 180hp, as well as castings, forgings, cold machining and farming tools. We was certified with ISO9001 and CE. SJH tractor is the first tractor to be known as Henan famous brand. Under the tenet improving the quality of life, we are keeping on researching in the field of tractor to meet consumer satisfactions. Trust us - SJH Tractor would be your reliable partner.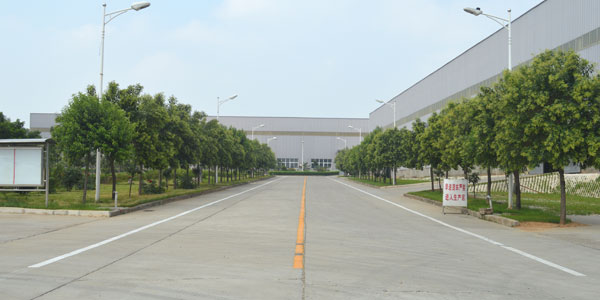 The goal of SJH Tractor is to provide the most cost-effective tractor and the best service for all farmers around the world. SJH tractor has a very good quality at its competitive price. As well as that we are willing to make specific tractors to meet the farmers particular demands. Lastly, we are proud that we are always listening to the customers .
We hope all of customers can benefit from us and realize the mutual development in the future !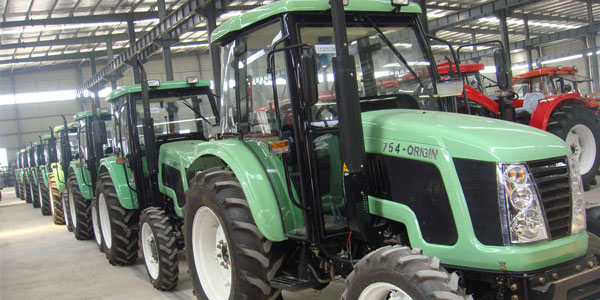 At July, 2013, we moved our workshop and office from our old factory to new factory. Till now, we have moved to here for 3 year. During this 3 year, we have many new looks. Our sales achievements have increased, our woking team have enlarged, our produce ability have great promotion. Reviewing the past, look to the future, we have full confidence that we will have a bright future!